20th Annual American Indian Studies Association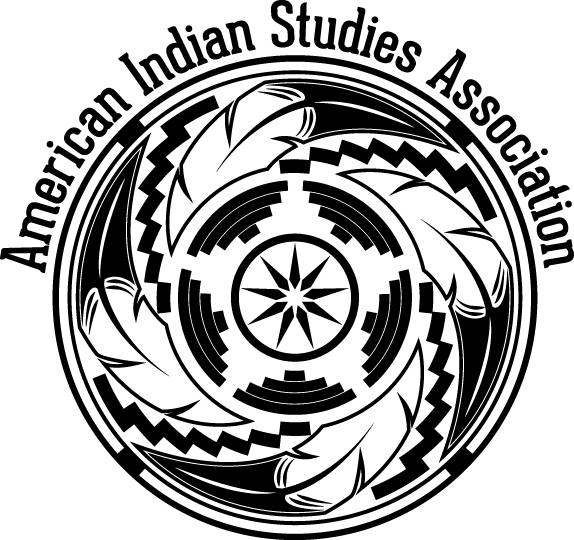 When: Wed, Feb 06 2019 12:00am - Sat, Feb 09 2019 12:00am 
Where: University of New Mexico
This year marks the 20th annual meeting of the American Indian Studies Association. Twenty years ago, Elizabeth Cook-Lynn wrote:
The challenge today is to remember that the focus of Native American Studies was in the beginning an attempt to create a mechanism in defense of the indigenous principles of sovereignty and nationhood."
Today, that challenge continues to define American Indian/Native American Studies and guide emerging scholarship from the discipline.

This conference looks to explore and initiate discussions and applications of indigenous sovereignty and nationhood. Topics include, but are not exclusive to language revitalization, cultural and ancestral knowledge, traditional and contemporary art, oral and written histories and literatures, land and the environment, governance, education and activism.

We welcome panel proposals and individual submissions from colleagues working in tribal programs and non­profit organizations, tribal colleges and universities, community and grassroots organizers, and students and faculty at all levels In American Indian/Native American Studies and related fields of study.
Questions please contact: MajeI Boxer, Ph.D. (2018-2019 AISA President); boxer_m@fortlewis.edu
Link: Conference Registration